Leading the Way -
The Midas Way
Since its inception in 1990, Midas Communications has gained a reputation as one of the most trusted names for the organization and delivery of events throughout the nation. With its dedicated team of results-oriented professionals, Midas prides itself as a top-class solutions provider for a variety of clients including government agencies, private institutions and non-profit organizations. While striving to be one of the nation's top MICE Management companies, Midas also collaborates with clients from around the world who need support, services or representation in Japan.
SERVICE
Paving the way to Success
Our 4 Core Competencies
ACHIEVEMENTS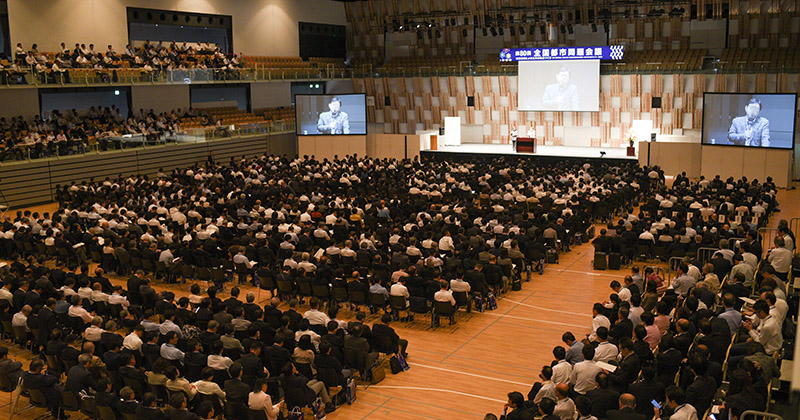 MICE Management
Meetings, Academic Conferences, Events, Exhibitions
Midas Communications has a proven track record spanning 30 years of planning and executing a wide variety of events and exhibitions. As a PCO (Professional Congress Organizer) we work closely with our clients during planning, delivery and follow up to guarantee the success of all their important meetings and conferences.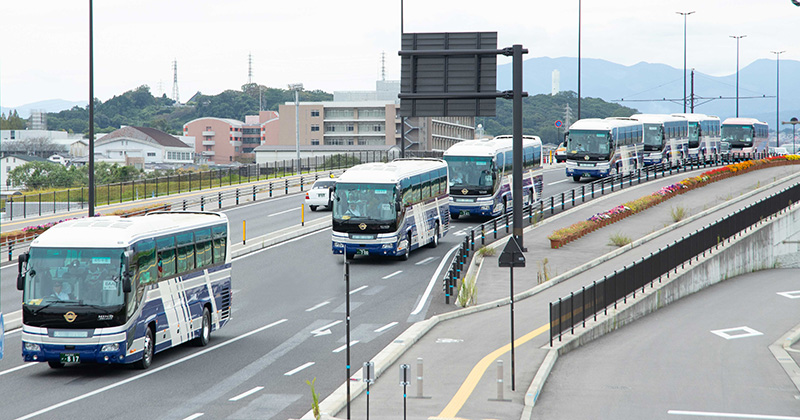 Logistics
All events come with logistic and transport concerns. At Midas, we cover all the bases from route planning, bus hire, and parking considerations. Our competencies include comprehensive planning and execution of transportation logistics for large scale events.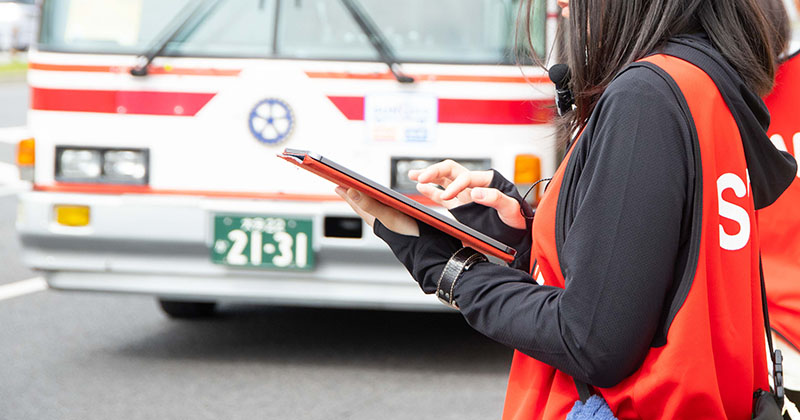 Surveys and Planning
Whether it's conducting customer surveys, traffic surveys or marketing initiatives, we provide the highest level of services related to data collection, analysis, and reporting.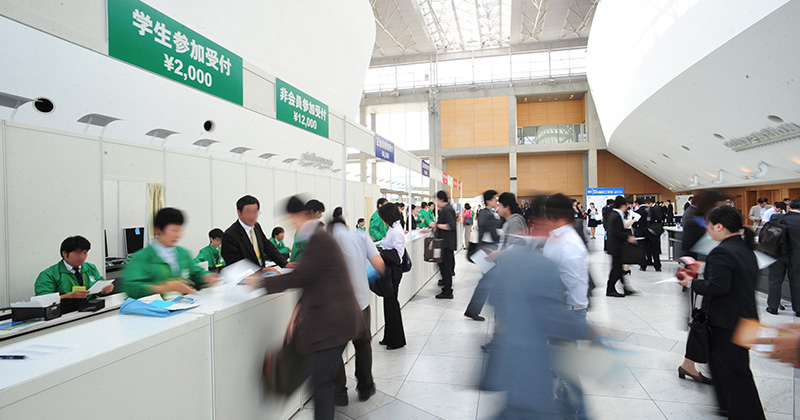 Agency Services
As well as operating temporary secretariats for academic conferences and various events, we also offer permanent agency services for organizations. This reduces the burden on office staff who are busy with complicated administrative tasks in addition to their regular work and ensures reliable business operations.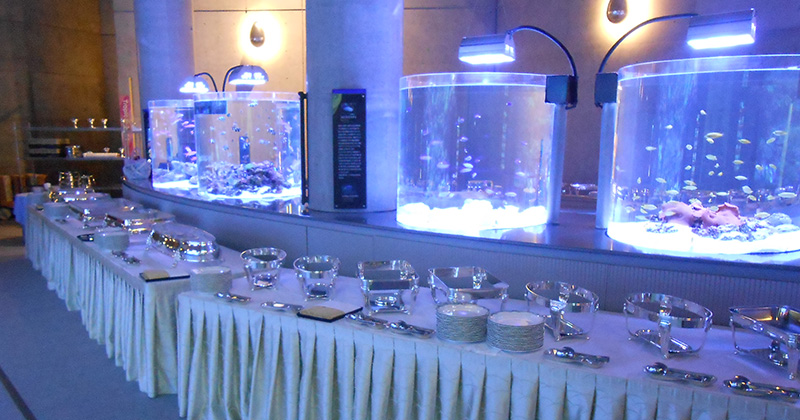 Unique Venue Information
Umitamago Aquarium – Private Functions
We plan and manage meetings and receptions at unique venues such as historical and cultural facilities and public spaces that can create a sense of specialness and allow your group to savor regional characteristics.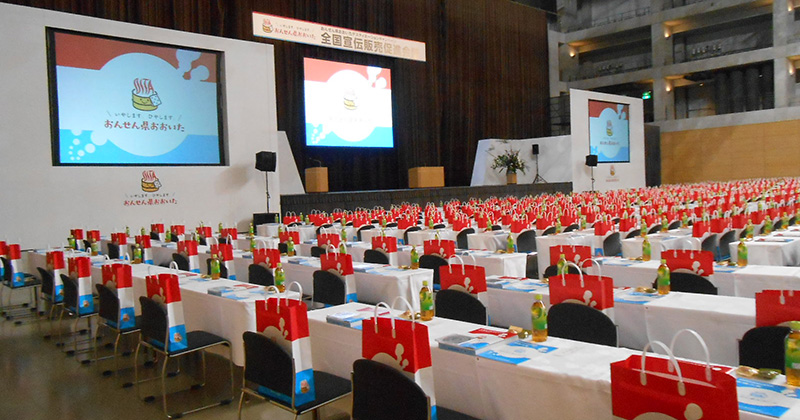 Production Services
Besides planning and producing printed matter, videos, websites, etc., Midas also offers a one-stop solution for a wide selection of products including handbags and other novelty items for use at events.
Business Process Outsourcing
Providing solutions is what we do best. In the natural course of business, organizations often encounter situations that require special skills and know-how which may not be available in-house. That's where Midas comes in. Utilizing our more than three decades of experience and the know-how of a creative professional team, Midas serves as a vital partner providing clients with the necessary solutions to ensure exceptional business results.
Core Strengths
Multi Lingual Agency Services
Interpretation and Translation Services
Negotiation Support and Meeting Representation
Contract Development Support
Brand Protection and Trademarking Services
Market Research Support
Event Planning and Delivery
Introduction to Legal and Financial Services Providers
Exhibition and Trade Fair Support
Printing Solutions
IT Systems Consulting and Development
MEMBERS
How can we provide value to our clients? To always exceed expectations, our professional staff collaborate closely with customers to build strong relationships based on trust. By sharing our vision, we strive everyday to be a valued partner on the path to success.Meet our Team