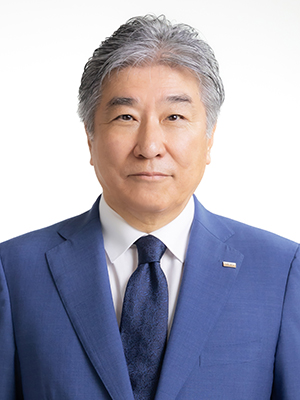 Kenji Fukuda
Director and President
Place of Birth: Fukuoka Prefecture
Completed high school education in the US and joined Dentsu after graduating from Keio University School of Economics.
Left Dentsu to take up a position in a family held printing company.
Founded Midas Communications in 1990.
Special Skills:
Extremely inquisitive (Depending on the subject)
Work Motto:
"First Class Business, First Class Way"
Area of Expertise/Achievements:
Creating a vibrant work environment for all employees
Building trusting relationships with collaboration partners.